About these converters
The solution for Presta valve users
Want to never deal with Presta ever again, but have no choice as all rims today are Presta?
Now you have a solution! Remove the Presta core, screw the ConvertAir™,
and never deal with Presta ever again.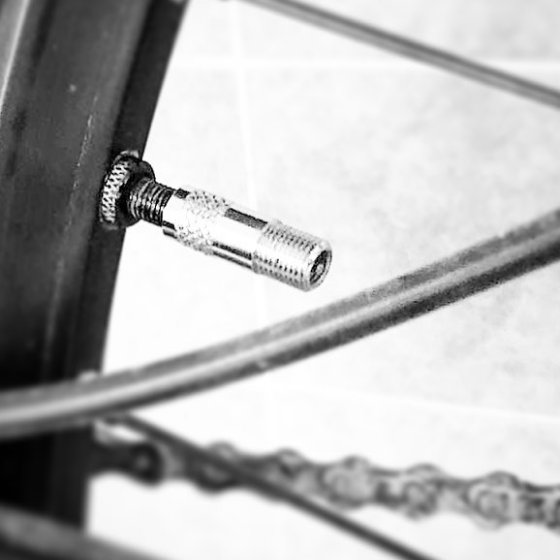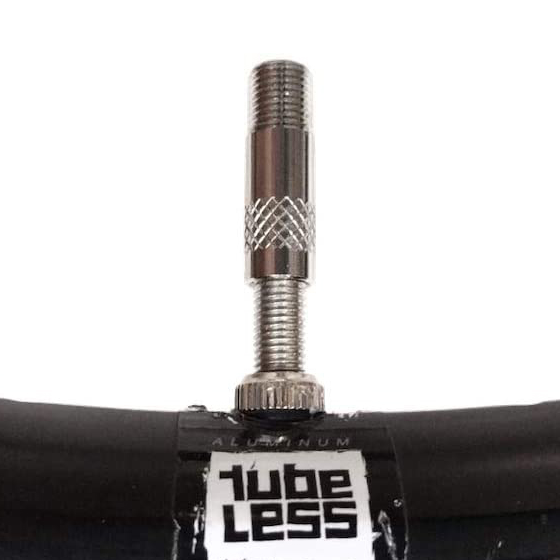 For tubes and tubeless tires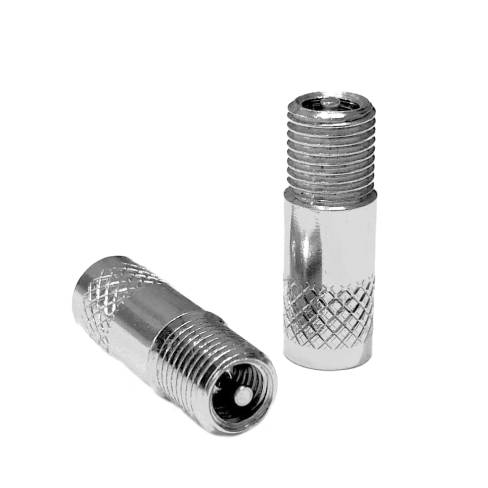 No tool required
No need to change rim or drill a wider hole in rim, thus losing the manufacturer warranty and damaging the rim. Easily remove the Presta core and replace it with the ConvertAir by hand.
A convenient solution
It will also be your most convenient way to add sealant to your tube or tire. Use any air compressor for inflation! Enjoy easier sealant maintenance and prevent sealant from blocking airflow.
No more bent or broken valve tip
Change your tube or tubeless valve to schrader easily! With this smart converter, you don't need to change the rim.
The ConvertAir will fit on top of your stem. Make sure your Presta core is removable and make sure the external screw on
the stem is available. Provide yourself with a comfortable and elegant solution with the ConvertAir and forget about
all the troubles of a Presta valve.